New publication on the effect of climate change on tree growth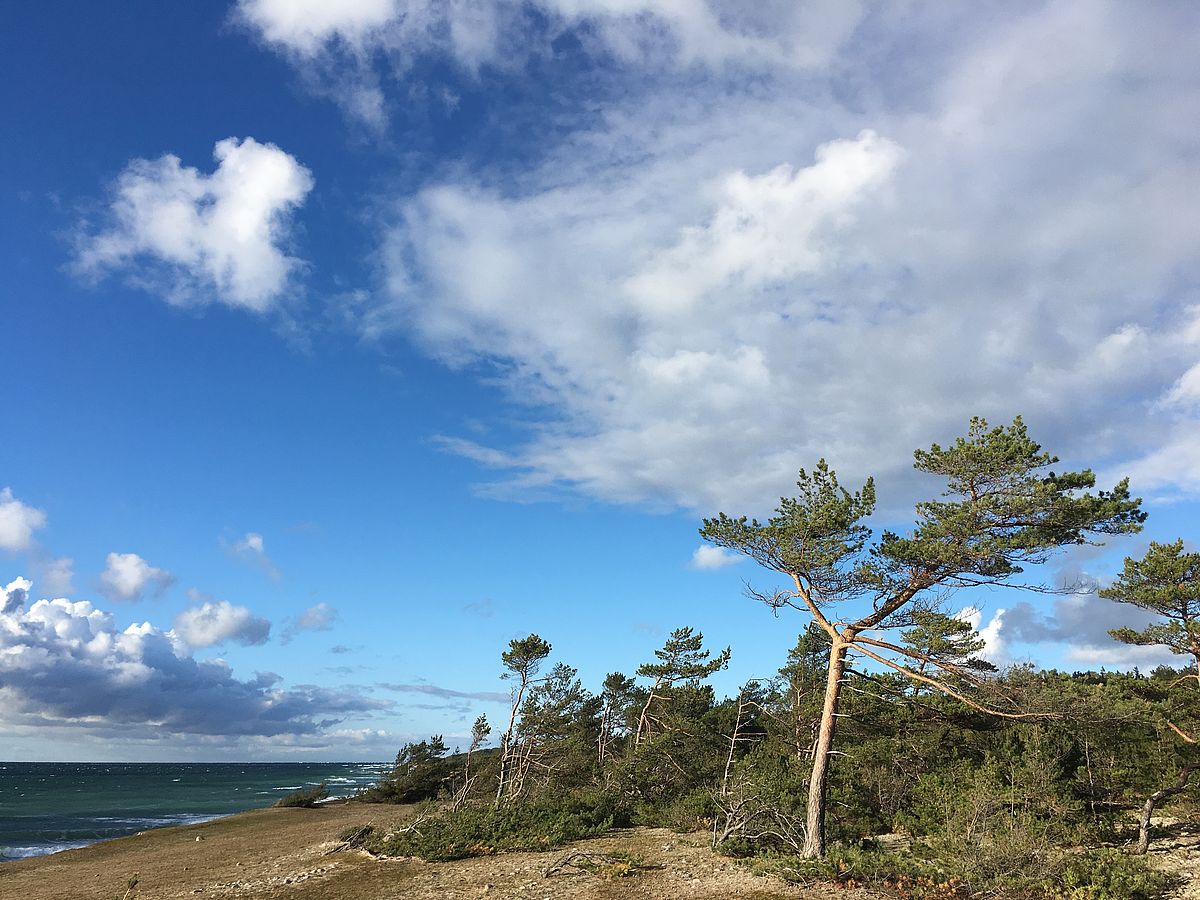 Results of an international project to investigate the effect of climate change on tree growth in northern forests was now published in the Journal 'Global Change Biology'. The project, which was led by our former colleague Jill Harvey and the Landscape Ecology and Ecosystem Dynamics lab, was in collaboration with members of our lab and researchers from several german and international universities.
Click here for the press release
New thesis topics online!
We now have new topics for BSc or MSc final theses in our group! Have you ever scanned roots, measured photosynthesis, or chilled trees? These and other methods can be learned or refined in exciting theses!
Masterstudent wins Sustainability Award 2019
MSc. Alexander Seliger was awarded the University of Greifswald's Sustainability Award for his thesis on options when replacing non-native spruce stands with native species in the beautiful Western Pomerania Lagoon Area National Park in north-eastern Germany. The award with a 500 € prize is handed out anually by the University's Rectorate and Sustainability Officer.
Thesis title:
Management options for the conversion of non-native coniferous forest patches towards more natural species composition in the Western Pomerania Lagoon Area National Park (Germany)
The Thesis was supervised by Jürgen Kreyling and Michael Manthey.
Experimental Plant Ecology now on Twitter!
Follow us for news from our lab and interesting findings from our field: @expleco
New position available!
We are looking for a postdoc candidate to work on modelling in the DFG-funded project "Biological responses to novel and changing environments – RESPONSE" over the next 4,5 years!
New project: DIG-IT! Digitalisation of Natural Complexity to Solve Socially Relevant Ecological Problems
Funded through the State Excellence Program "Digitization in Research", our new project "DIG-IT! Digitalisation of Natural Complexity to Solve Socially Relevant Ecological Problems" aims to automate the root identification on digital pictures.
More info: DIG-IT
PRIMA: New project on Cattail and Reed
From May 2019, paludiculture on fen sites will be studied in depth by our new project PRIMA Bringing paludiculture into practice: integration – management – cultivation. Members of our lab will investigate the cultivation and profitability of Cattail (Typha latifolia, Typha angustifolia) and Reed (Phragmites australis) in mesocosm and field experiments.
Experimental Plant Ecology lab is University's family-friendly institution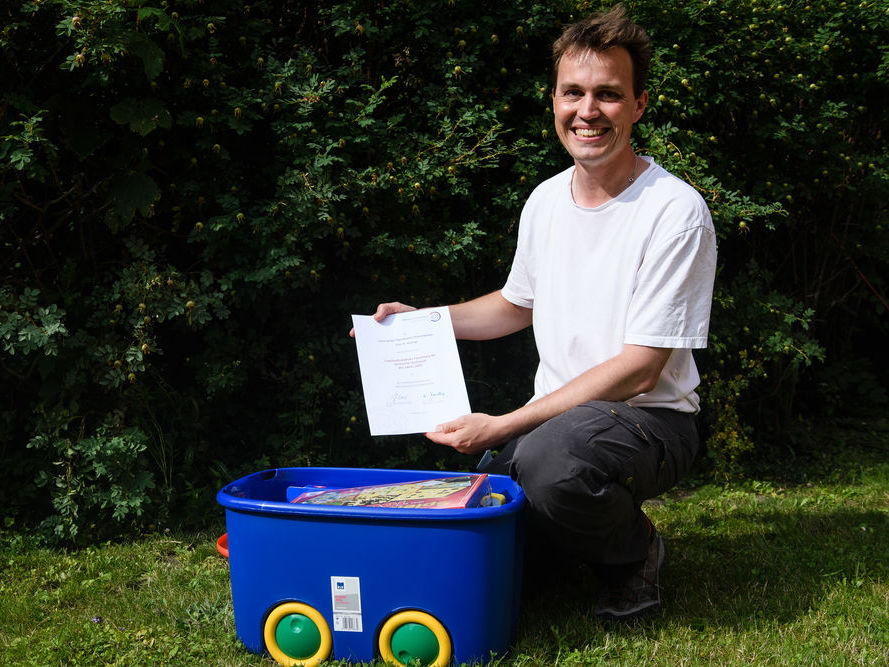 Our lab was awarded the University's "family-friendly institution" prize of 2019! The groups flexibility for work hours, meeting schedules and openness for young families' needs convinced this year's jury.
The prize is given out anually by the University's equal opportunities officer and Rectorate since 2006.
New project DESIRE has started
The project DESIRE has started successfully! At the kick-off meeting we will visit the protected area 'Karrendorfer Wiesen' north of Greifswald.
New position available!
We are looking to employ a research assistant (50% TV-L13 with additional funding available) in our new project "DESIRE"!
More information here, contact Jürgen Kreyling if you have questions.
REPEAT at the climate conference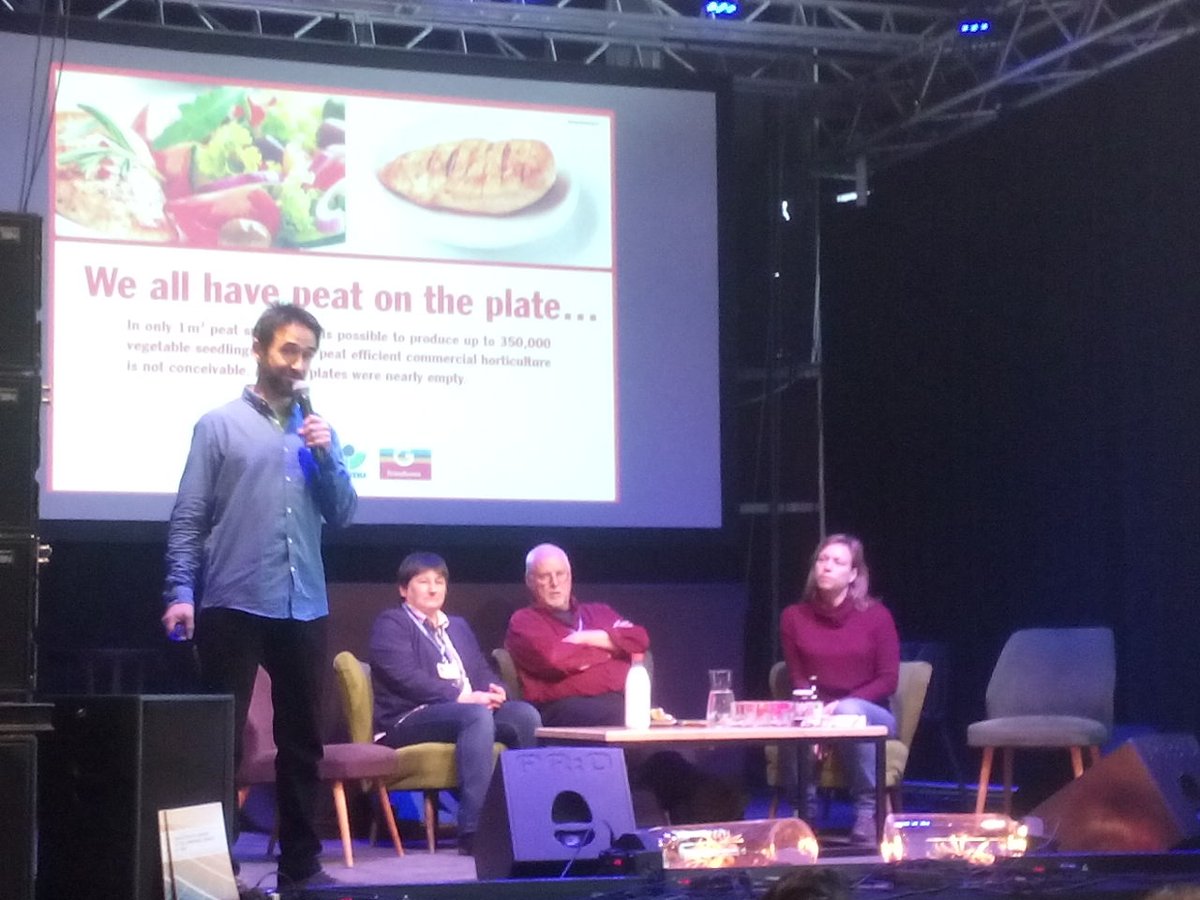 The research project REPEAT was has been presented at two peatland-related events at the UNFCCC climate confererence COP24 in Katowice. On December 6th, a side event in the German Pavilion showcased peat fires and peatland rewetting. On December 11th, the Climate Hub focused on food from drained peatlands - from gouda cheese to palm oil cookies. Hans Joosten, Wiktor Kotowski and Franziska Tanneberger presented the project.
See the tweets of the Greifswald Mire Centre from COP24.
WETSCAPES on television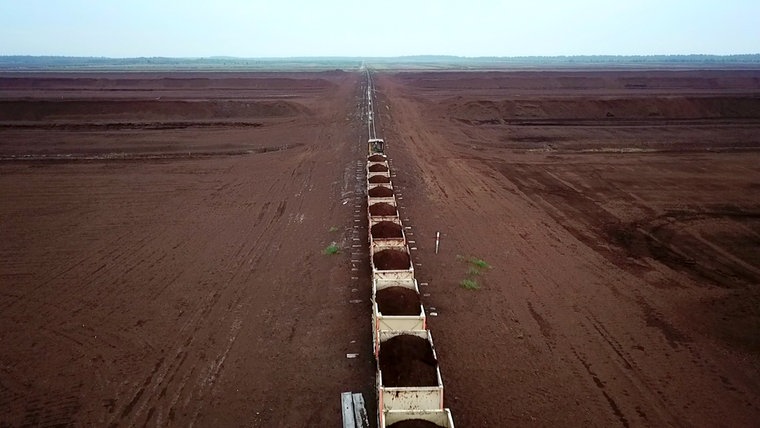 Yesterday's episode of "45 Min" of the Northern German Broadcast NDR is debating the sustainability of peat-mining and the importance of bogs in mitigating climate change. Prof. Hans Joosten of the Paleoecology group emphasizes the necessity for the rewetting of bogs and shortly describes the research in project WETSCAPES.
Follow this link to the video (German only).
New position available!
We are hiring a new PhD student starting January 15, 2019 in our new project PRIMA! Apply until December 31, 2018: contact Jürgen Kreyling.
Read the full job offer here (see page 3 for english!).
New MSc/BSc thesis topics online!
New topics for MSc and BSc theses are now online!
If you are interested in specific topics, please contact the responsible person! In case of questions concerning several topics or your own ideas please contact Prof. Jürgen Kreyling.
Gesche Blume Werry on permafrost in podcast
Gesche Blume Werry and other young researchers from Sweden are talking about changes in permafrost and its global effects in the podcast Threshold.
Listen to Episode 3: Impermafrost!