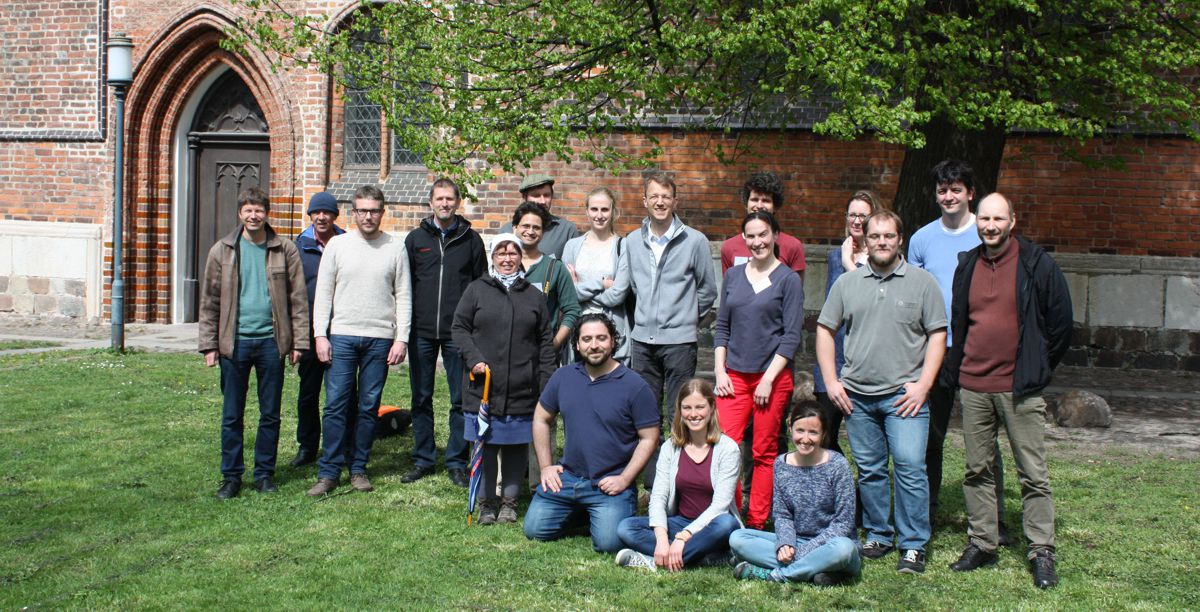 Prof. Martin Wilmking, Ph.D. (Full Professor, Chair of Landscape Ecology)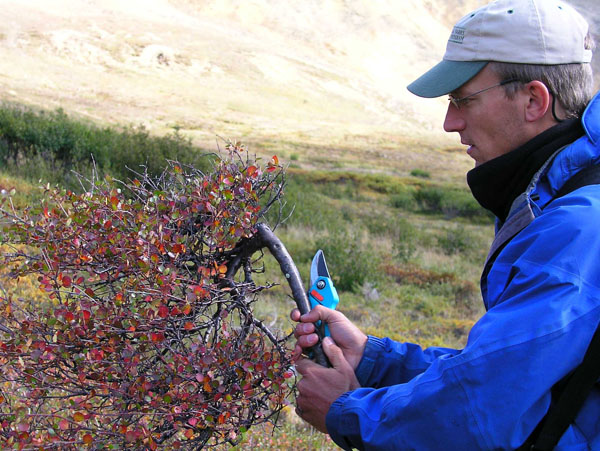 Prof. Martin Wilmking Ph.D.
Professorship Landscape Ecology
Prof. em. Dr. Michael Succow
Prof. em. Dr. Michael Succow
Emeritus
Chair of Landscape Economy and Geobotany and the director of the Institut of Botany and the Botanical Garden from 1992 to 2006. Prof. Succow established Landscape Ecology in the city of Greifswald.
In 1997 he received the Right Livelihood Award in Stockholm. With the prize money the foundation of the Michael Succow Foundation for the Protection of Nature was established.
---